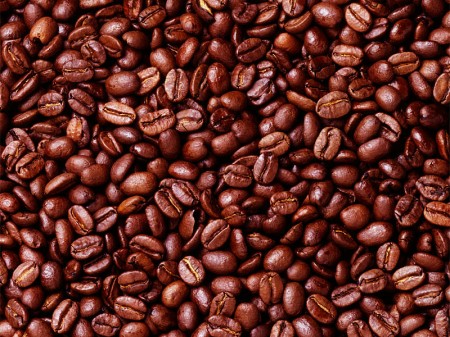 Every cup of coffee you drink owes its existence to a fruit that grew wild in the Yemeni desert.
.
The Sufi mystics of Yemen were the first to roast and brew the seeds into a drink.
.
It helped them stay awake during long hours of prayer.
.
It spread to Ethiopia (where it was banned by the Ethiopian church) and then to the Arab world.
.
Coffee houses called kaveh kanes (from where we get "coffee" and "café") sprang up on every corner.
.
By the 15th century, Mecca was filled with men with mugs.
.
The habit spread to the rest of Europe in the 17th century.
.
One of the first coffee houses in England was opened in Oxford by Jacob, a Turkish Jew, in 1650.
.
Its coffee was described as "a simple Innocent thing, incomparable good for those that are troubled with melancholy".
.
Coffee became popular with scholars as it sharpened the mind rather than dulled it like alcohol.
.
Coffee houses became meeting places, debating chambers and even laboratories.
.
Isaac Newton and Edmond Halley once dissected a dolphin on the table of a coffee house in London.
.
Lloyd's of London and the Stock Exchange started life as coffee houses.
.
But the craze had its detractors.
.
The brewing of ale had long been the preserve of women, known as "brewsters" or "alewives".
.
In 1674, a group of them – alarmed at falling trade in taverns – drew up the Women's Petition Against Coffee, claiming
.
Coffee makes a man barren as the desert out of which this unlucky berry has been imported
A pressure tactic if ever there was one
Today we have so called energy drinks such as Red Bull, Monster and others all offering a shot to boost you
For sure too much coffee is not such a good idea
But then neither is too much beer, vodka or anything else
Moderation and enjoy your coffee, not just as a drink but a sociable activity