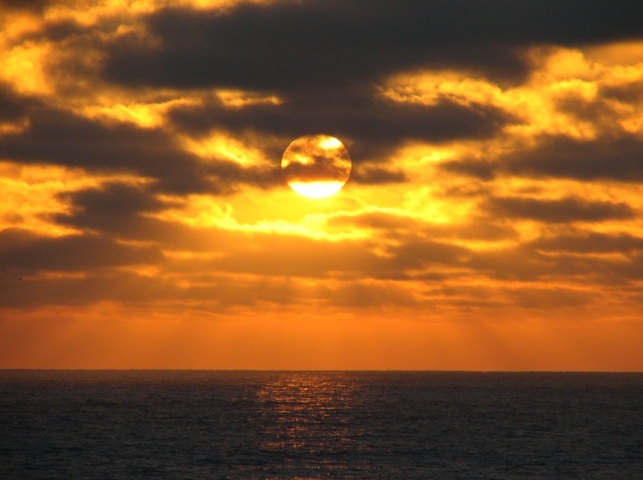 Denial
Anger
Bargaining
Depression
Acceptance
Rebirth
Creating a new life
It might not seem like it however the above process is what we must experience as the sequence of really true profound healing
And all of us need healing
All of us can improve our lives once we understand what healing ourselves means
.
A healthy way to look at this is from the standpoint that you just might not be perfect
.
Acknowledge that there just might be areas where you can heal yourself
.
We are talking here about emotional and mental healing which will automatically affect and improve our physical health
.
If you can accept this idea then where are you in the above process?
.
Take the position that a healthy life is a process of learning, creation even
.
Life for many though is an experience of reaction
.
Resistance to ideas of change or work to be done
.
Hoping to slide through life unscathed
.
Hoping trouble will leave us alone
.
If your life is one based on such wishful thinking then consider that moving to one of proactive effort is more powerful and enjoyable
.
Not only that it is essential if you want to find peace of mind and good health
.
And who would not want to arrive at such a state?
.
If you have good physical health you have the greatest gift in life because without good physical health life is immeasurably harder and less agreeable
.
To move to a state of mental and emotional good health in support of your physical health decide to heal yourself through these seven stages
.
Just accept that this is how it works
.
Most of us would like to deny that we have work to do on our mental and emotional health
.
Work to do on our fears and traumas
.
This is wishful thinking as there are few humans who do not have work to do in this area
.
We ourselves alone can do this work
for there is only ever in truth self-healing
.
No one can do this for you nor can pills or medication do the job except to alleviate symptoms
.
No doctor, no shaman, no priest, no one but yourself can truly heal you
.
Healing in this context means arriving
at peace with yourself and the world mentally and emotionally
.
Becoming the observer and then finally the master of yourself
.
Arriving at the point where life is smoother
.
Life is less up and down
.
Moods are less extreme because the emotional healing has removed our fears
.
Removed the cause of our mood swings
.
And once the cause is located and addressed life is calmer more in harmony with everything
.
This is not something done in five minutes
.
It is a long journey for most over many many lives,
.
Start your conscious journey today by honestly finding your place in this process
.
Often we need help in this so if you do then ask
.
Nature allows none of us to slide through life without confronting these issues