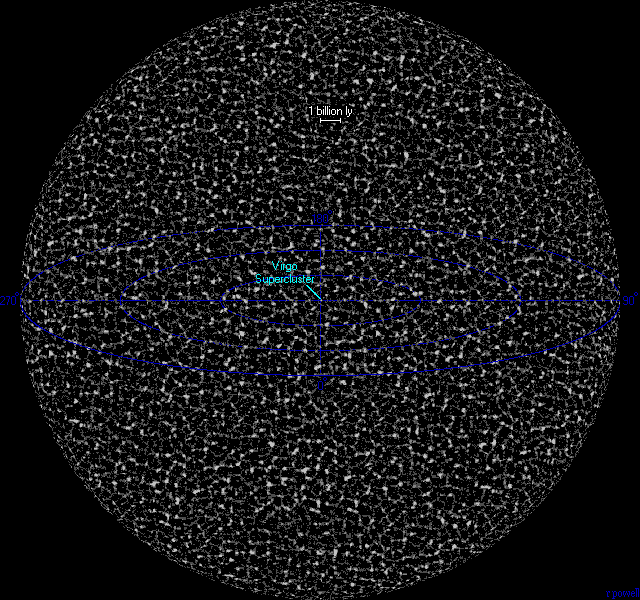 Karma is the Ultimate Law of the Universe, the source, origin and fount of all other laws which exist throughout nature.
Karma is the unerring law which adjusts effect to cause, on the physical, mental and spiritual planes of being.
As no cause remains without its due effect from greatest to least
From a cosmic disturbance down to the movement of your hand
And as like produces like
Karma is that unseen and unknown law which adjusts wisely, intelligently and equitably each effect to its cause
Tracing the latter back to its producer. ...
.
Though we do not know what Karma is per se
.
And in its essence, we do know how it works
.
And we can define and describe its mode of action with accuracy.
.
We only do not know its ultimate Cause
Just as modern philosophy universally admits that the ultimate Cause of anything is "unknowable." ...
.
We describe Karma as that Law of re-adjustment which ever tends to restore disturbed equilibrium in the physical, and broken harmony in the moral world. ...
.
Our present lives and circumstances are the direct results of our own deeds and thoughts in lives that are past.
.
But we, who are not Seers or Initiates, cannot know anything about the details of the working of the law of Karma. ...
.
Belief in Karma is the highest reason for reconcilement to one's lot in this life
.
And the very strongest incentive towards effort to better the succeeding re-birth.'
.
A Master
.
Why keep coming back to this?
.
Simply because it is your life, it governs and controls your life
.
What you thought and did in the past is the reason you are experiencing what you are now
.
And what you are doing and thinking now is what will create what you experience in the future
.
Take that on board and you can begin to see what is going on in your life
.
I can only say with personal certainty that it is so for me because that is my personal experience
.
I can say however that is how it is so for you too simply because its the law
.
Nothing personal just an immutable law
And yes there are some
Running throughout the universe
Think what that means
Working to improve your thoughts and actions can save you a lot of grief
Just to help here is a list to start working on
anger
envy
jealousy
sorrow
regret
greed
.
arrogance
self-pity
guilt
resentment
inferiority
lies
false pride
superiority
and ego
And then coming out the other side this is what it all leads towards
.
joy
peace
love
hope
serenity
humility
.
kindness
.
benevolence
empathy
generosity
truth
compassion
and faith.
Quite a mouthful yet isn't this where you would like to go anyway?