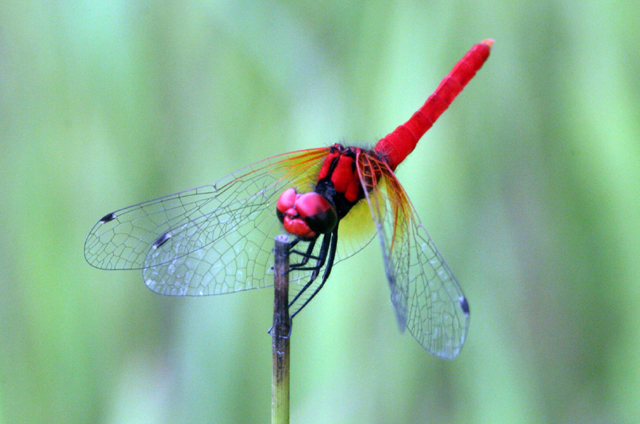 For many years we are too young
For other years probably too old
We might have eighty years plus or minus in all to experience this life
That leaves only thirty five or so
Thirty five years to do what?
To be conscious of nature
The greatest show on earth
Just thirty five times thats all
To make the effort to learn about her
To be conscious of how things are
How many will go out and notice something as simple as leaves growing
We cannot create leaves as nature can
All over the Northern or Southern hemisphere at the same time
The explosion that is springtime.
You will only have thirty five or so times where you can pay full attention so don't waste this year's.
Ever thought how much energy spring takes?
The miracle of nature is something that deserves your attention
Just this year notice how things grow
How they perpetuate themselves.
This we are told started with a random interaction of chemicals at some point in our distant past
Or so some scientists would have us believe
And the tooth fairy is real too
For this to be random anything
Respect nature and wonder how does it all interact in the way it does
Then notice what we are doing to it
Any wonder things are more and more unstable?
Enjoy nature while we can.
Go further make your contribution
Help us preserve what is left